We trace our glorious heritage to 'Saru', a name synonymous with non-ferrous metals.
Established in 1989, Shakunt ventured into the field of non-ferrous metal components for the electrical industry with the mandate to go as far out as possible in the field.
Starting with one product and one client, over the past 25+ years, we have developed over 200 types of terminal connectors, numerous other nonferrous metal products and have also diversified into copper tubes and fibre glass components.
Shakunt is now an ISO9001-2015 certified company. Our commitment to quality goes beyond just a certificate. It is in the training of our people, the processes that have evolved and been perfected over time.
We serve the domestic and international market most competitively.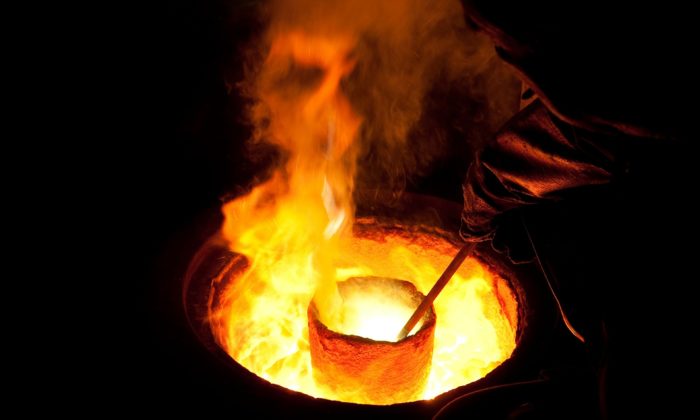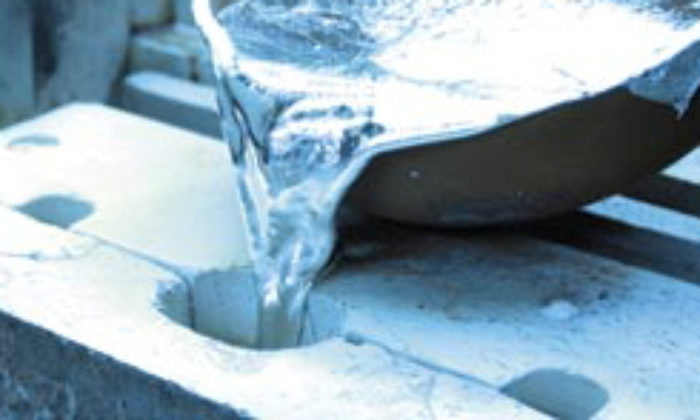 Quality
We have built our reputation on quality through hard work and continuous improvement over the course of 25 years.
Customer Centric
The customer is always at the core of all our actions. We believe what's best for you is best for us.
Trust
We have built a business based on trust. We inspire trust because we trust all our stakeholders.
Competitive Pricing
We always offer the most competitive prices for the required quality and service parameters.